Inventory Management System
Let Quoteplan help you manage inventory so you focus on customer deliverables.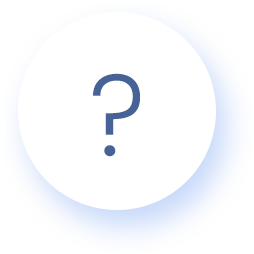 Not knowing vendor price and stock makes job difficult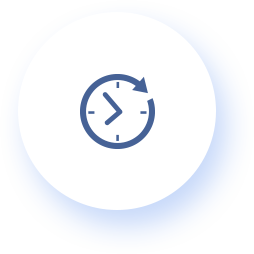 Not knowing part lead-time, whether & part is active or obsolete slows down project execution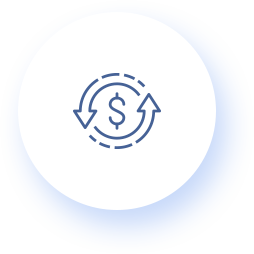 Too low, too high or inaccurate inventory costs financial disturbance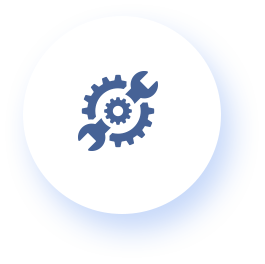 Inefficient and ineffective tools increases operating cost, reducing profit margin
SIMPLE, INTUITIVE, FLEXIBLE
Quoteplan lets you get up and running quickly. Intuitive drag and drop interface lets shvop floor people interact and manage entire inventory process easily.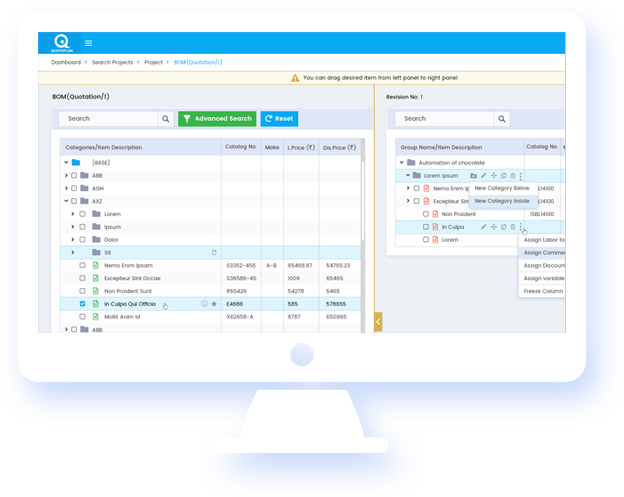 Customizable : Quoteplan team customize your purchasing, invoice and inspection reports.

Connect to your vendors : Use state of the art parser technology to fetch special prices and available stock from vendors. Shop around for competitive prices from multiple vendors.

Realtime Information : Manage real-time inventory, reduce inventory carrying cost by tracking low inventory, dead-inventory, consumables.

Regulatory compliance and various certification : Lots of our customers have audited and received ISO, CSIA, UL and other certifications.

Customize PO format, consolidate multiple projects in single PO

Digital signature and built in email to track purchasing statu

Receive inventory, cross-check against the raised purchase order, and assign a storage location

Mark received inventory fully delivered or remaining to deliver against the relative purchase order


Flexible application for adding multiple panels, and sub-panels during the quotation phase

Jump to various sections and come back to start where you left

Add multiple factory locations or inventory locations, and working floors for simplicity of working

Assign inventory from the main store to the respective work location as per the received requirements sheet

Allocate a dedicated quality person and while doing GRN do a quality check of received items

Mark items and make return notes if needed directly

Accept or send invoices directly from the system

Quoteplan team will customize your invoices as per your formats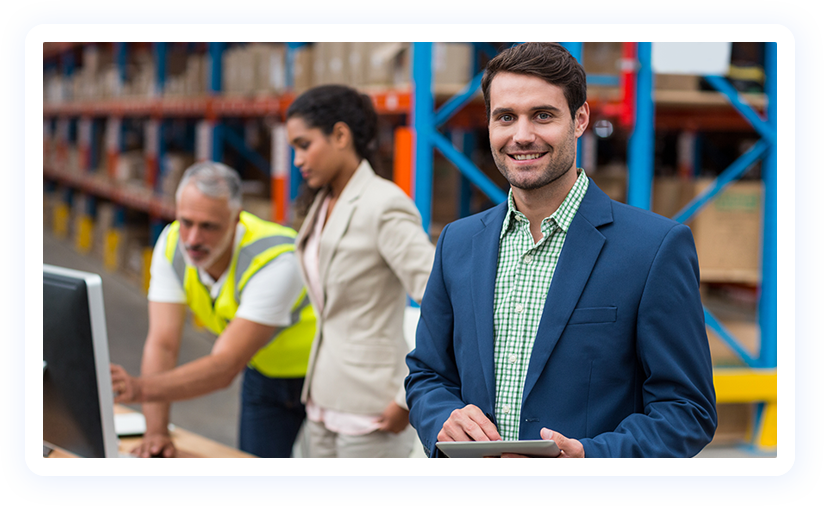 Benefits of Quotepan – inventory management System

Inventory management has also been shown to be beneficial

Correctly order and time supply shipments

Prevent product theft or loss

Manage seasonal products all year Deal with unexpected demand or market fluctuations

Maintain optimal resource efficiency

Real-world data may be used to improve sales methods