Run your panel
manufacturing business smarter
with Quoteplan Estimation Software
Why Quoteplan Estimation software

Designed by users for the user with over 40 yrs of hands-on panel manufacturing experience

A collaborative approach from control panel manufacturers, distributors, integrators, OEM

Because we believe in empowering SMEs with the best of the best technology at affordable price

Flexible, secure, and customizable coupled with great support

Best in class Estimation software for control panel manufacturers 
WE OFFER
4 Great Products for Control Manufacturing business
Quoteplan
Estimation Software
Quoteplan
Inventory Software
Quoteplan
Project Management
Quoteplan
Product Management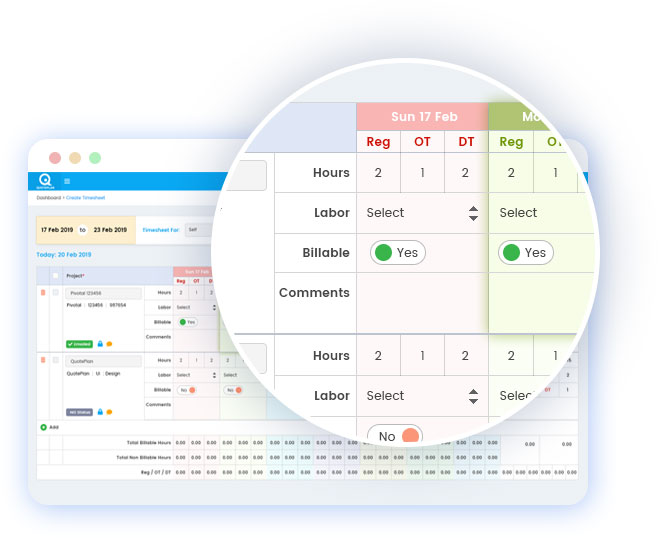 Built in database of over 1M SKUs for process automation industry.

Built in change management to track ongoing project changes.

Engineering intelligence to minimize mistakes.


Flexible, Customizable, multi-user, supports multi location

Barcode integrated for easy tracking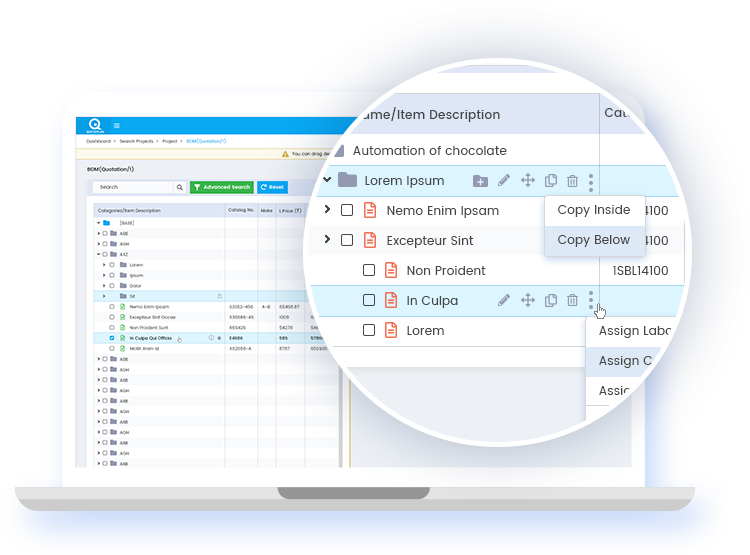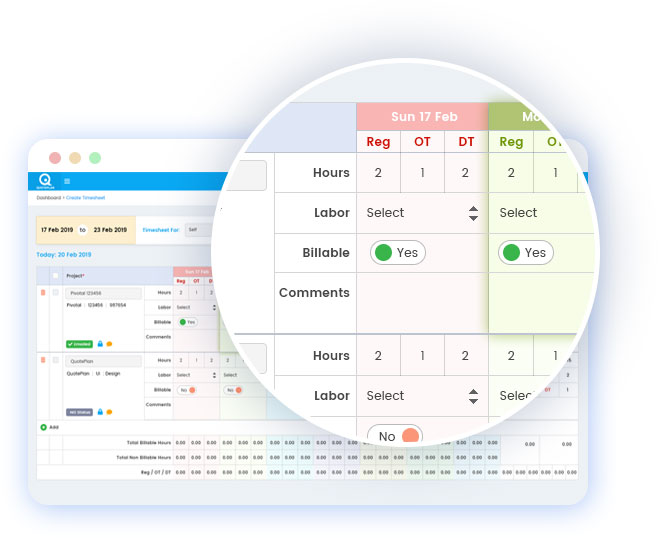 Quotation to Project Execution

Item tracking, time and expense tracking

Project wise profit and loss Anytime, any where, any user

Digitize product catalogs


Ability to manage 100,000+ unique SKU

Great analytics to understand business KPIs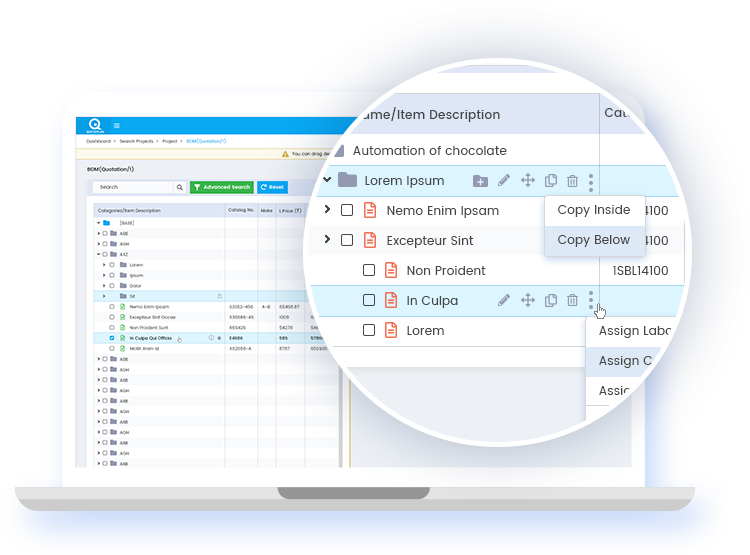 Contact us for more information. We customize quoteplan to suit your
business needs so you don't have to change your business flow.