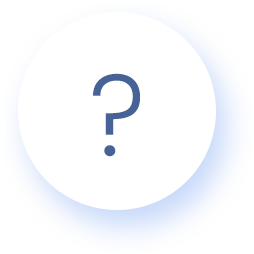 How to manage customize project or products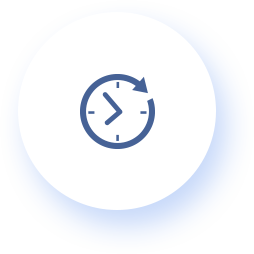 How to lower operating cost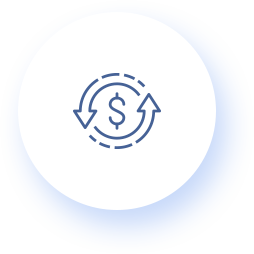 How to improve efficiency without compromising quality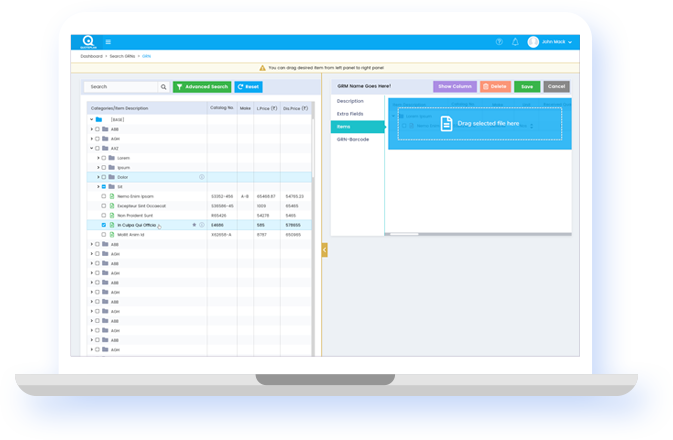 Built in quotation to inventory management

Realtime access to project profit and loss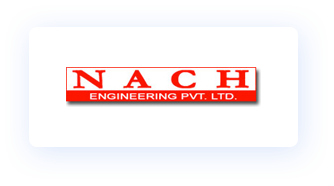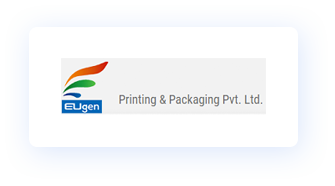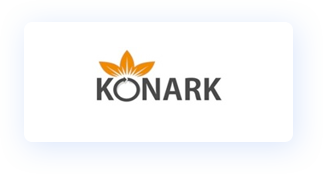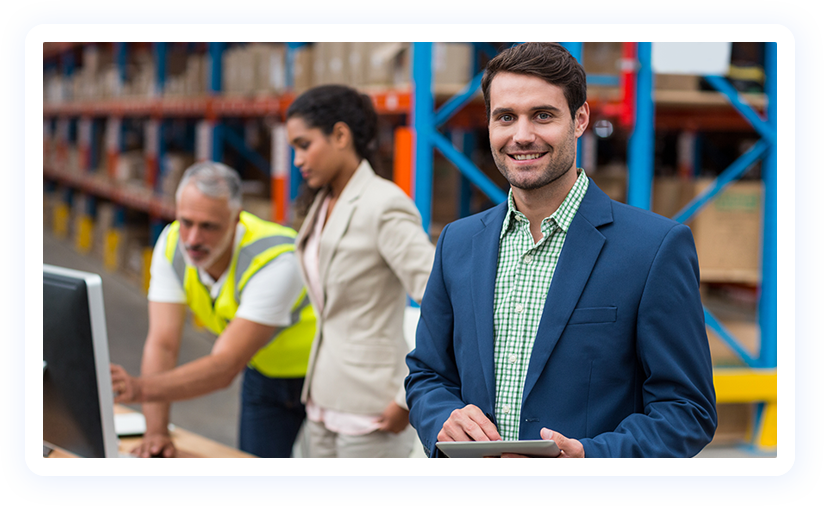 OEM equipment providers frequently tout their experience with specific applications and processes as a competitive advantage over system integrators.
In comparison to a system integrator, OEMs frequently have particular resources available to develop, adapt, and maintain their equipment. Because they have strong control over the mechanical, electrical, and control aspects of a project, machine OEMs are more suited to provide production line system integration. This design control allows an OEM to make adjustments to improve a whole solution, whereas a system integrator is limited to the equipment they must commission.
Though OEMs have the little upper hand in a few things, in rest things Quote Plan helps them in quotations, purchases, and inventory management and assisted for the overall project and product management. OEM's need an easy-to-use tool so that their manpower is trained easily on the system while their work is not affected in any manner.
Please connect if you need more information about Quoteplan.